Are you looking for a space to hire for classes (Zumba, Pilates etc.), training sessions, seminars, demonstrations, group meetings or events?
We have a ground level hall available for hire any day from Monday to Saturday inclusive.
Please note:
There is a VERY limited number of places available for permanent or one-off bookings.
The hall is NOT available on Sundays.
Cost:
For regular hirers (one or more times per week, etc.) – $20.00 per hour (no GST). All other hirers – $25.00 per hour (no GST).
Our facilities include:
Air conditioning and fans. Wheelchair accessibility. Tables and chairs (both adult and children's). Two (2) whiteboards.
On site amenities
Male, female and disabled toilets, and a baby change table.
Capacity
Numbers will depend on current Covid restrictions. Pre Covid the maximum was 90.
Areas / Space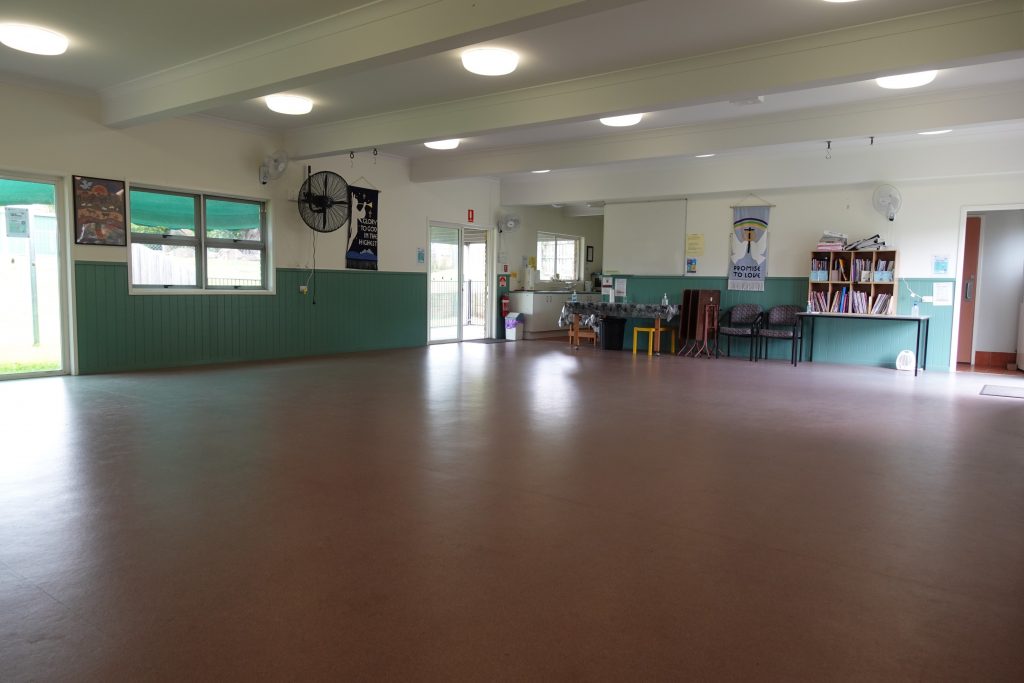 Approximately 120 sq.m indoor function space.
Also the outdoor space includes:
Approximately 3 sq.m outdoor undercover patio area. Approximately 4 sq.m outdoor grassed area with shade cloth. Fenced grassed area.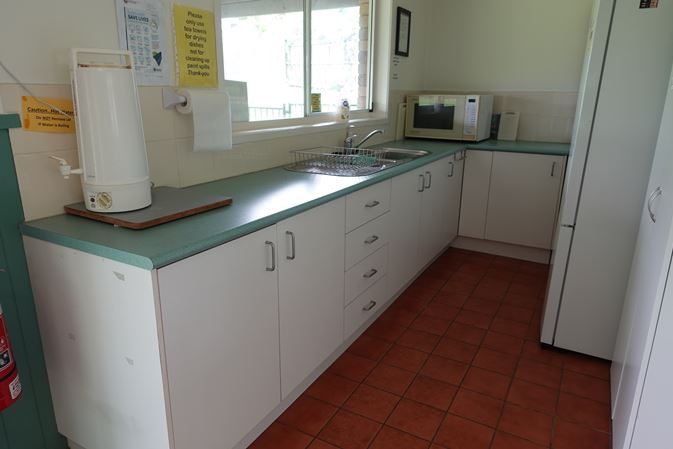 Small kitchenette with fridge, urn and microwave. Option to BYO catering facilities (e.g.: BBQ)
On-site Parking
30 parking bays on hard stand, 2 set aside for disable access; and approximately 24 vehicle spaces on the grassed area, between church and hall. (There is no parking access past the hall.)
Enquiries
To enquire, please send the following details to us at tingalpauc@bigpond.com
Expression of Interest to rent the Hall/Ministry Centre
Name and contact details (include both phone number and email address).
Dates/times you require.
Type of use (eg: event hire, hire for classes etc).
Number of expected attendees.
We look forward to hearing from you!