REGULAR CHURCH ACTIVITIES:
WORSHIP SERVICE
The regular weekly worship service is at 9am each Sunday.
OTHER ACTIVITIES
Prayer Group: meets in the church – each Monday at 8.30 am, and at 7 pm on the first Sunday each month.
Craft Group meets each Tuesday at 9 am in the Ministry Centre. You can visit their Facebook page via this link: Craft
Thrift Shop is open from 9 am to 1 pm on Monday, Tuesday and Wednesday each week; and from 8.30 am to 12.30 pm on the first and third Saturdays of each month.
Bible Study – this group is in recess.
Play Group is from 9:30 to 11 am each Thursday in the Ministry Centre.
Plant and Craft Market is on the first Saturday of each month from 8:30 am to 12:30 pm in the Ministry Centre.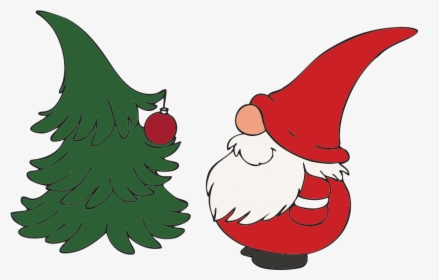 Gardening 7:00am Tuesdays – the 'Gnomes' spend the morning working in the gardens and around the grounds. If you would like to help the 'Gnomes' or become a new 'Gnome', please contact the church for more information or simply turn up on a Tuesday morning (except when it is pouring rain).
For more information, phone the church office 3390 4240 or email tingalpauc@bigpond.com
---
---