===================================================================
Christmas Craft Market will be held at Wynnum Plaza from Wednesday 29th November to Saturday 2nd December.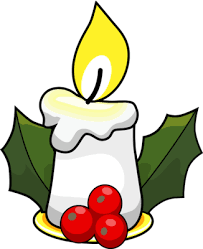 You are invited to partake in Carols on the lawn at the Tingalpa Uniting Church, 61 Belmont Road, Tingalpa from 6.30 pm on Sunday 3rd December. The Momentum Singers will be joining us for this free event. Families and friends welcome but Bring Your Own picnic blanket or camping chair.
We will provide free tea, coffee and biscuits after the Carols.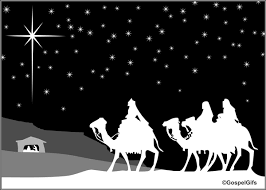 Sunday service is on 24th December commencing at 9 am. Christmas Day service is on Monday 25th December, commencing at 8 am.
—————————————————————————————————————
For further information please contact either:
Judith 07 3390 6588 or Karen 040 640 4574